SINGLE ORIGIN, FIRST HARVEST
We are proud to offer a high quality selection of Japanese Tea from Japan.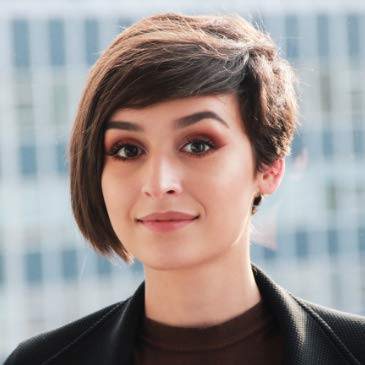 "My boyfriend and I drink tea all day. We strictly drink tea unsweetened and when people do so for years, it's becomes easy to discern the quality of the tea you're drinking, since you have no sugar diluting it. We discovered Setouchi Tochucha through Nippon Cha and instantly became hooked."
"My first time trying Tochucha was at Nippon Cha's restaurant in Queens, NY. For my health reasons, I can't consume caffeine so I was happy that Tochucha was caffeine free and good for my body."
"I'm a huge matcha fan, not only because of its addicting flavor and aroma but also its vast benefits for health. This by far is the best grade/quality/freshness... I have tasted."
GOOD FOR YOU

Green tea, black tea, and matcha are loaded with antioxidants while being both vegan & gluten free.

FIRST HARVEST, SINGLE ORIGIN

All our tea leaves are from specified single regions in Japan with only first harvest tea leaves chosen.

TRADITION & AUTHENTICITY

Our methods have been unchanged for over 400 years using the strictest standards for Uji Matcha and Japanese Tea.