The Japanese tea ceremony is considered a fine art in Japan. It embodies masterful preparation, with the guest always at the forefront of the host's mind.
The youngest official tea master of Ueda Soko Ryu of SAMURAI tea tradition which has a history of over 400 years in Hiroshima, Japan.
Experience the tea culture that samurai loved and inherited from Nippon Cha's
very own tea master.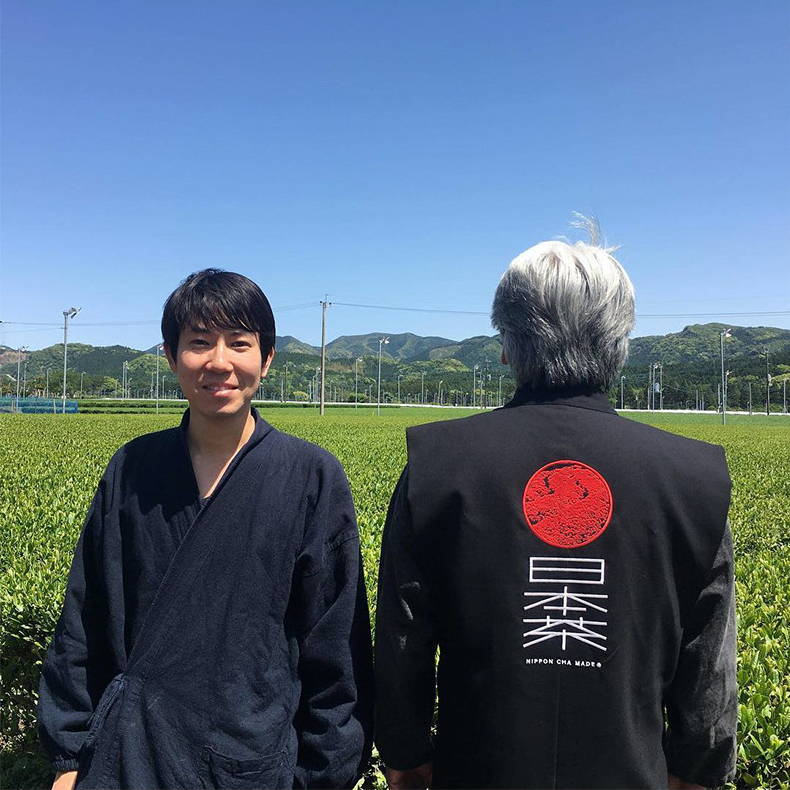 2021.02.27 Online Tea Party "Night Joke" On February 27th, I held an online tea ceremony from my home in New...
February 28th, 2021 New Year Tea Gathering 2021 was held at Globus Washitsu. We celebrated the New Year 2021 with...