2017 Bayside Sunday Stroll with Nippon Cha
Bayside had a free festival filled with live music and dancing to spectacular food as well as games all into one eventful day!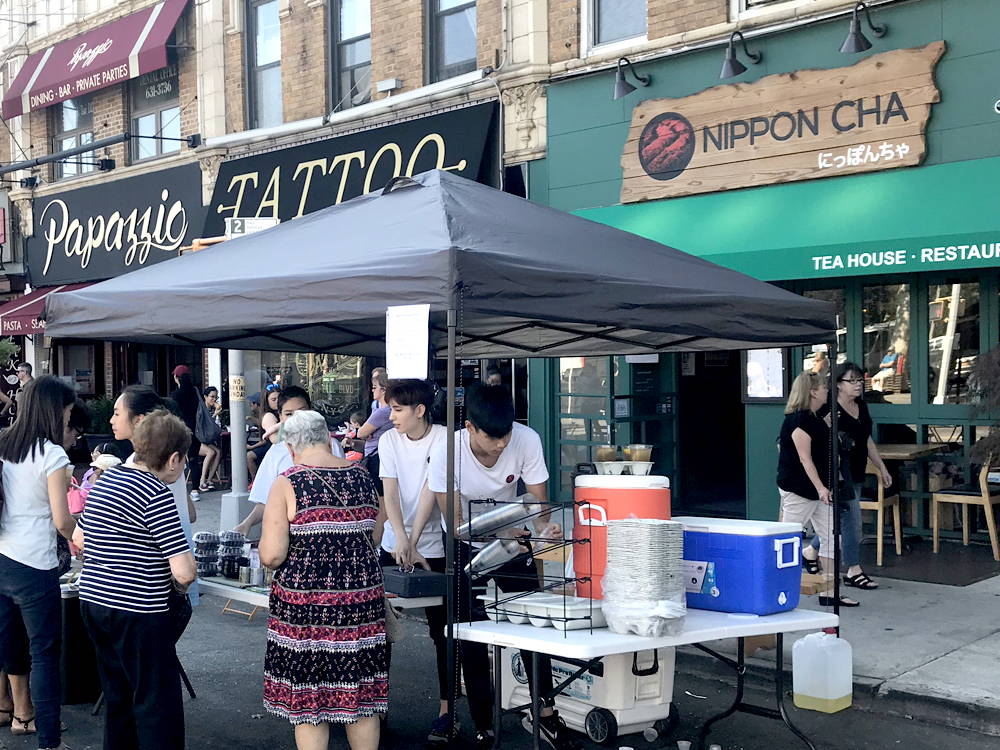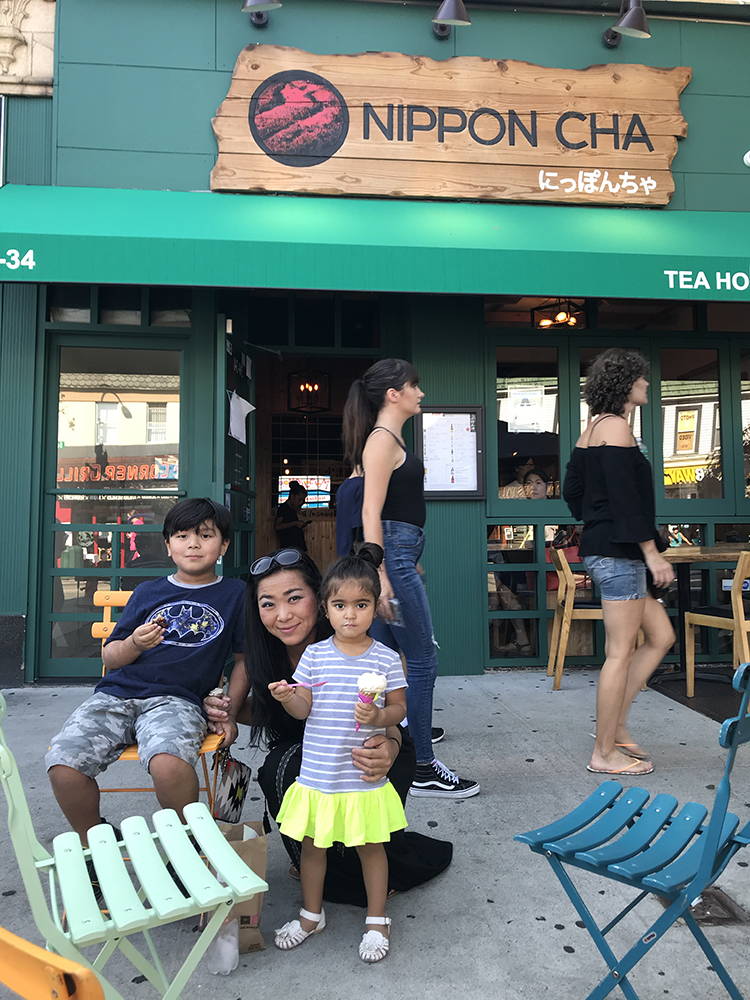 Nippon Cha hosted our very own stand to share delicious food as well as refreshing drinks. It was an event perfect for people of all ages to enjoy on a warm, summer day!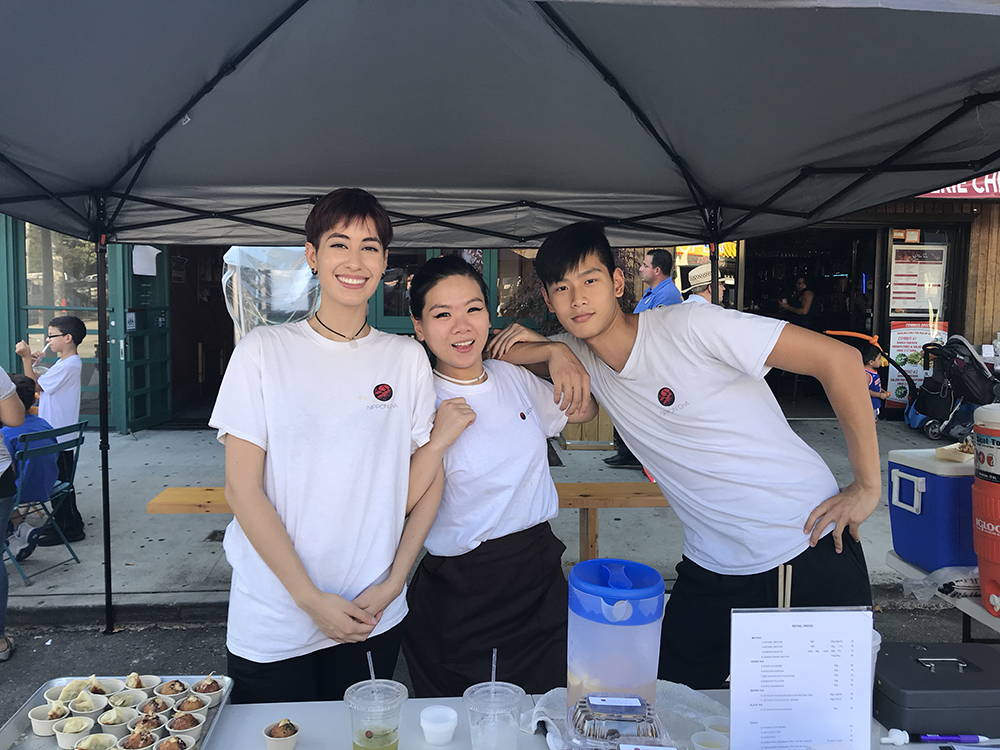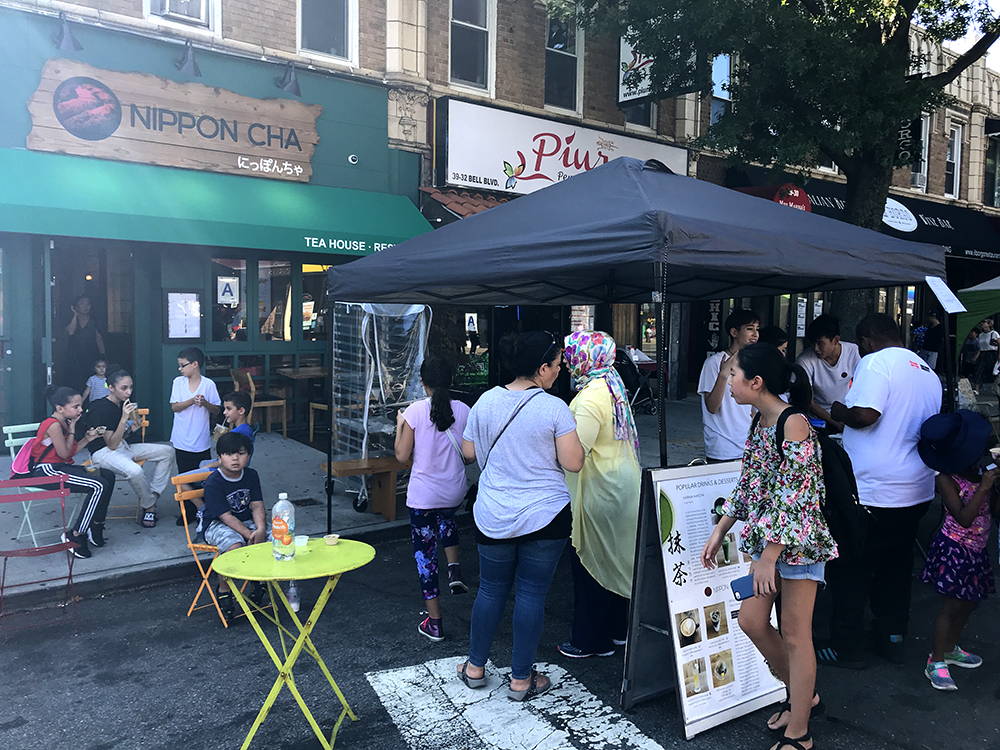 Some of our best employees with smiling faces ready to greet our customers!