Nippon Cha's 2016 Tea and Cheese Pairing
Nippon Cha hosted an event collaborated with the French Cheese Board, showcasing a perfect blend of quality teas and cheese together. There was a wide selection carefully curated to heighten your tasting experience as well as a plethora of options available to purchase to enjoy and share with others.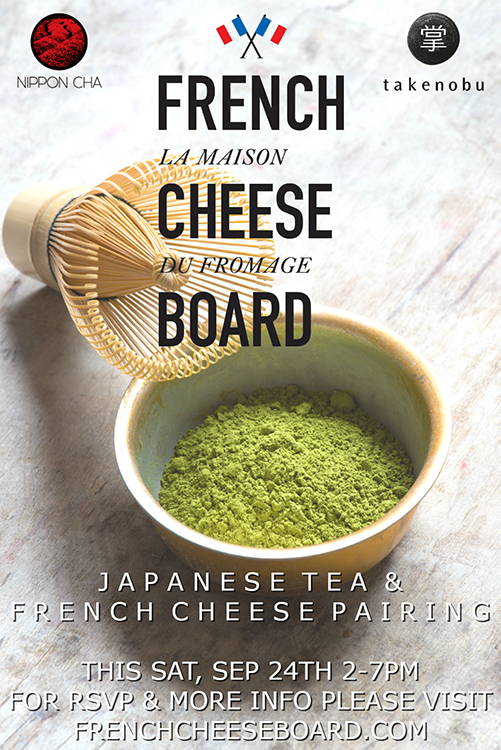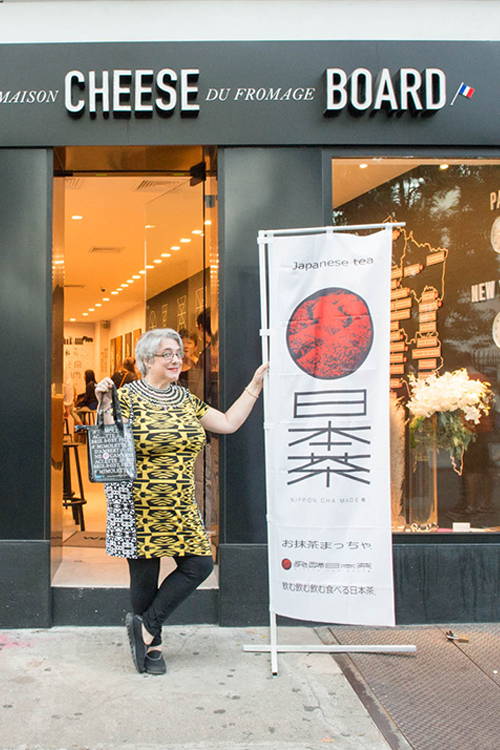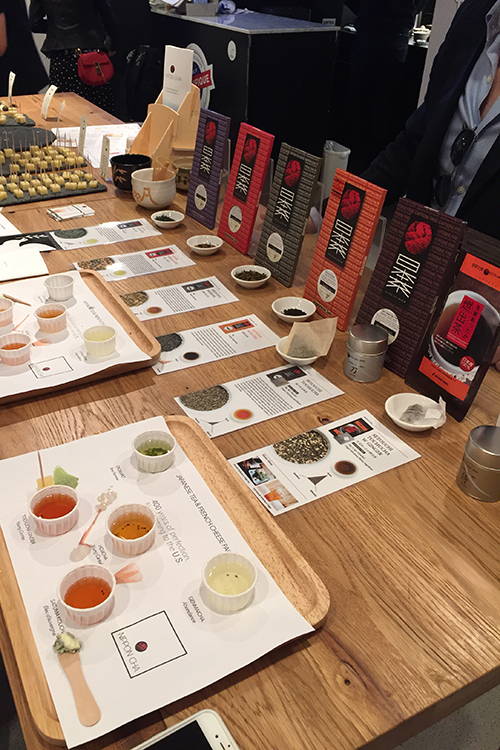 The variety of teas as well as cheese are beautifully displayed combining Japanese and French influences into one unique experience.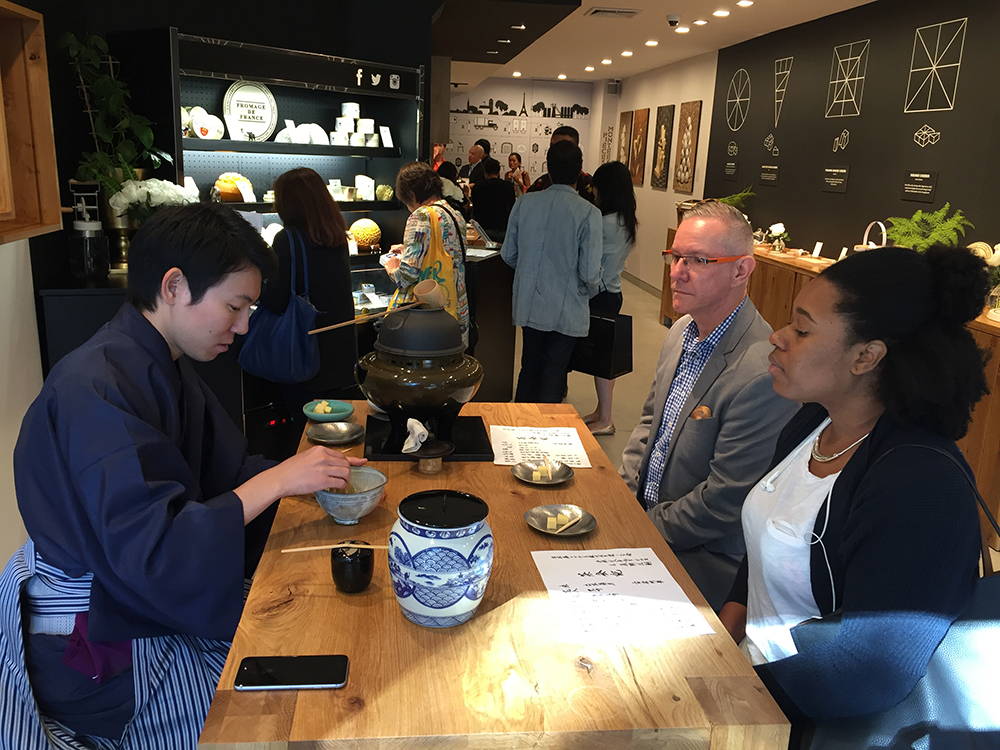 Nippon Cha's tea and French Cheese Board's cheese creates extraordinary pairings of different cuisines with fresh and strong flavors in every bite.