2020 International Restaurant and Foodservice Show of New York - Nippon Cha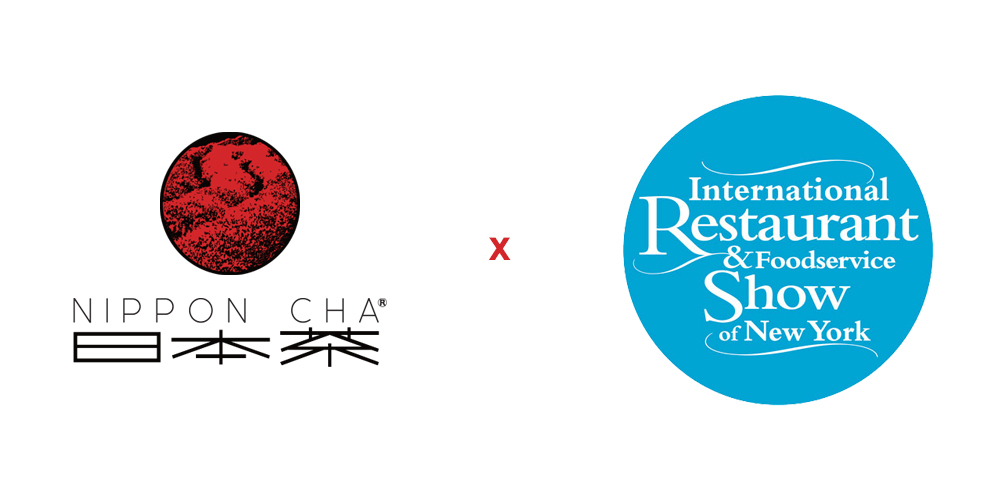 Most of 2020 has been fully involved in the pandemic, it is only right for everyone to at least find joy in the pandemic to celebrate in a safe matter. Nippon Cha's international event show was a spectacular way to present to everyone their newest and most top notched Shin cha tea. The tea arrives in different flavors like green tea which is always a classic for everyone. Stop by Nippon Cha to give their flavorful tea's a shot, you might like it!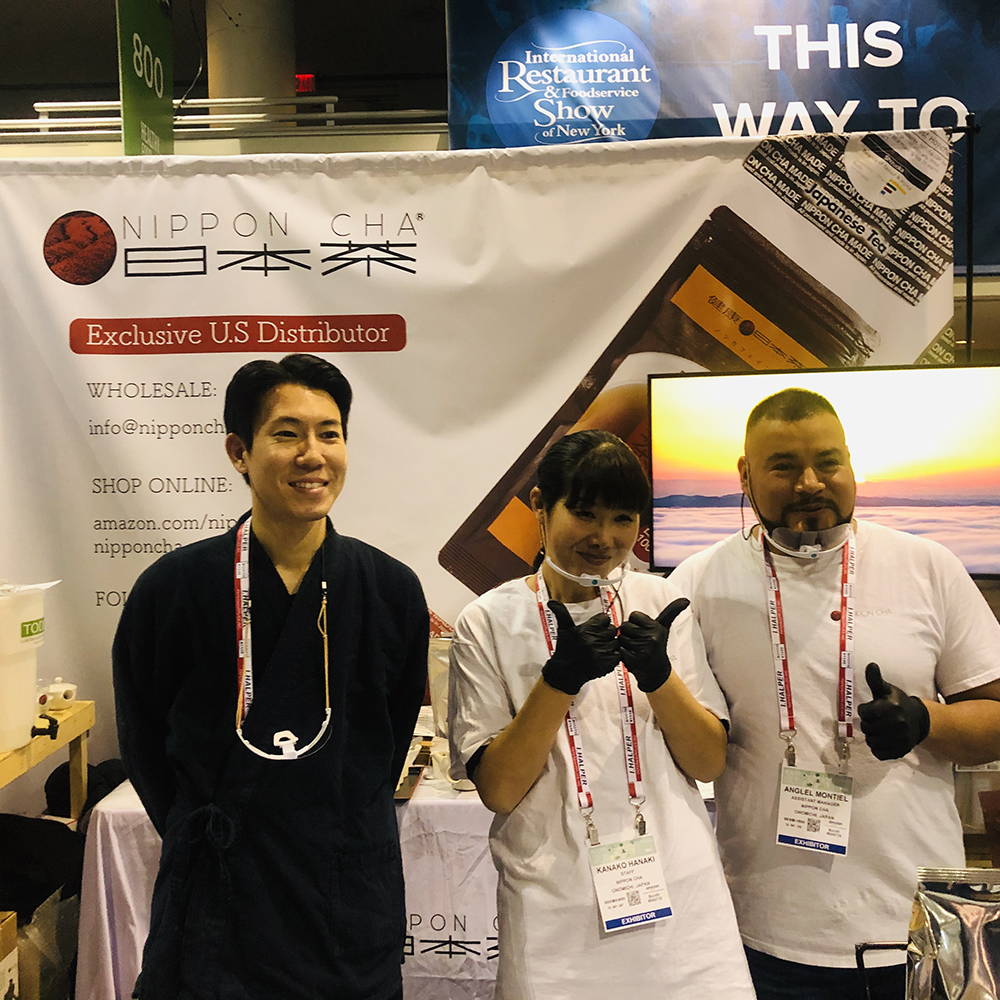 On the left is the one and only tea master, Yoshitsugu Nagano, it was with great honor to have Nagano San there again at our show.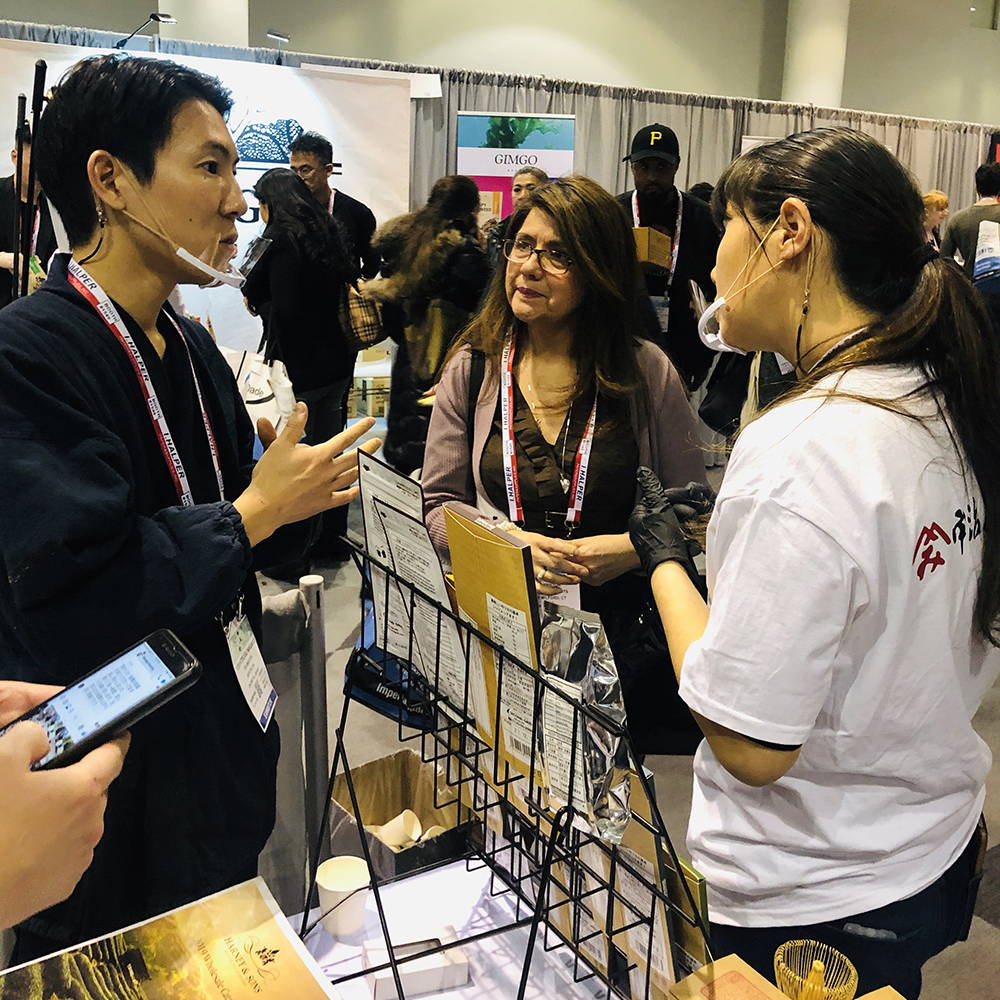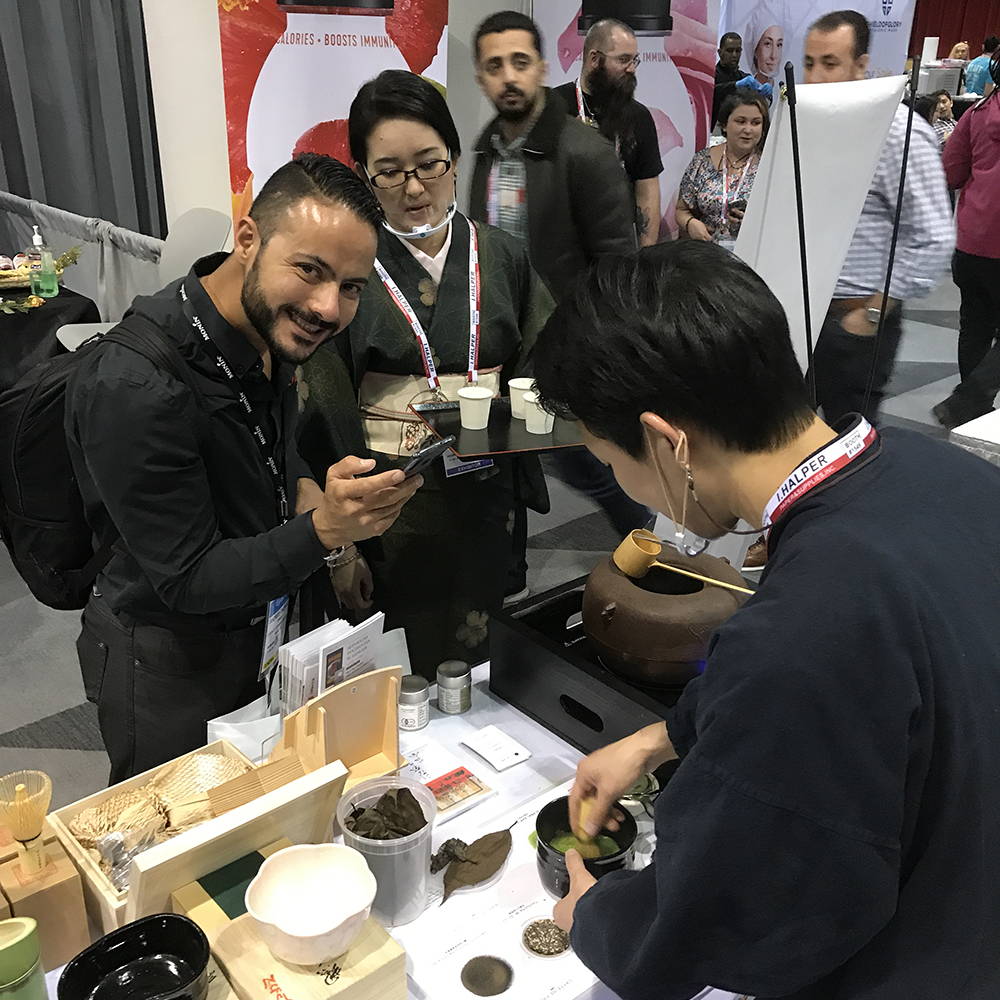 The event went very successful as many of the audiences have tried the new tea's from Nippon Cha. The customer in the photo loved the tea and enjoyed meeting Nagano!
Here is the one and only founder of Nippon Cha USA discussing to the audience about the culture and authenticity of Nippon Cha's tea and our belief that tea should always be of its best quality!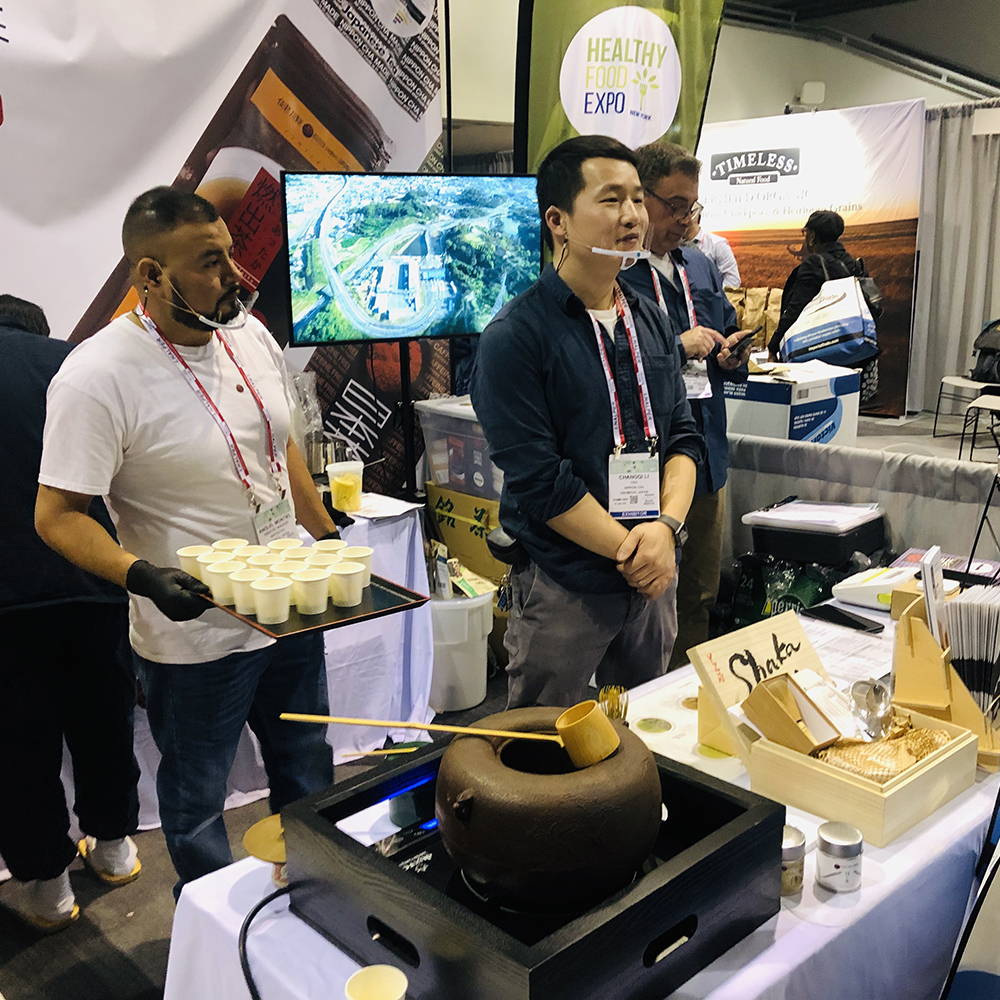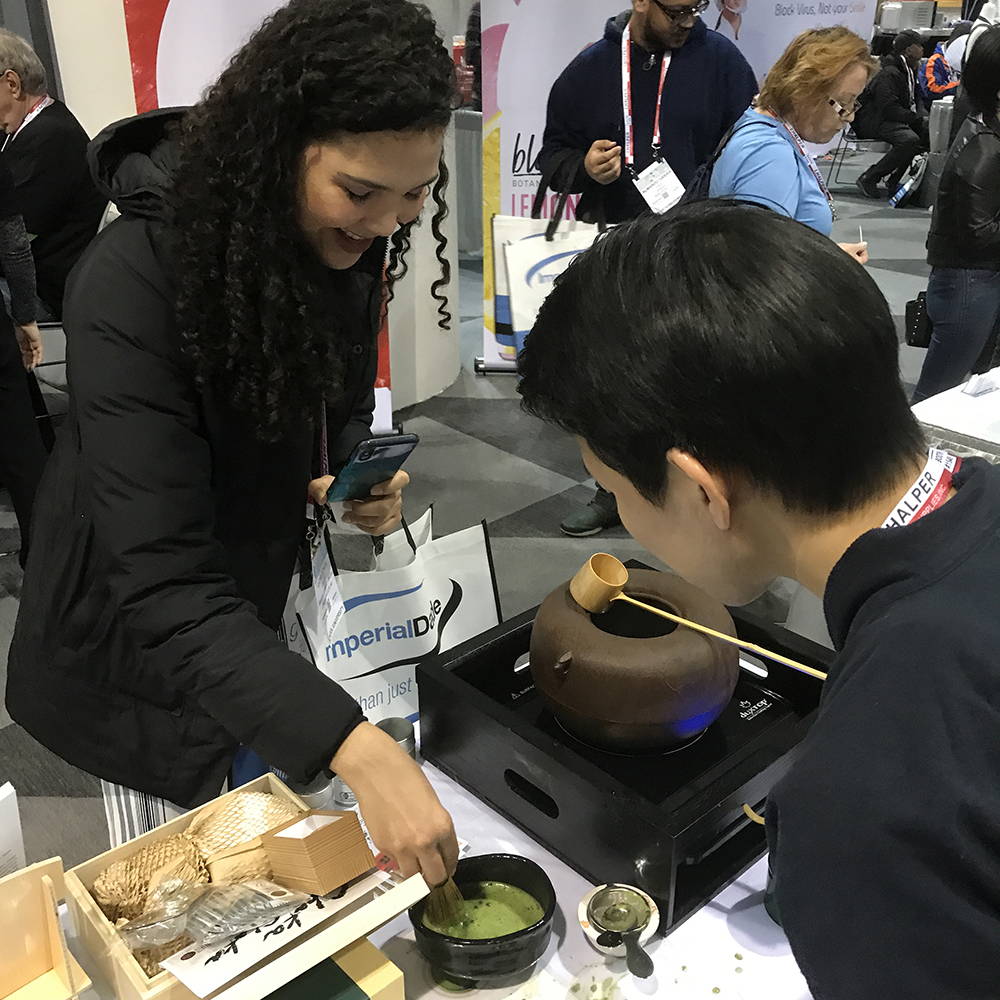 Our tea is specially made for drinking purposes and here is a photo of a customer mixing the powder into tea form and acknowledging the great work behind the finest tea!
Enjoying Nippon Cha's Tea
Many of our clients loved the tea and gained an amazing experience joining us at the show.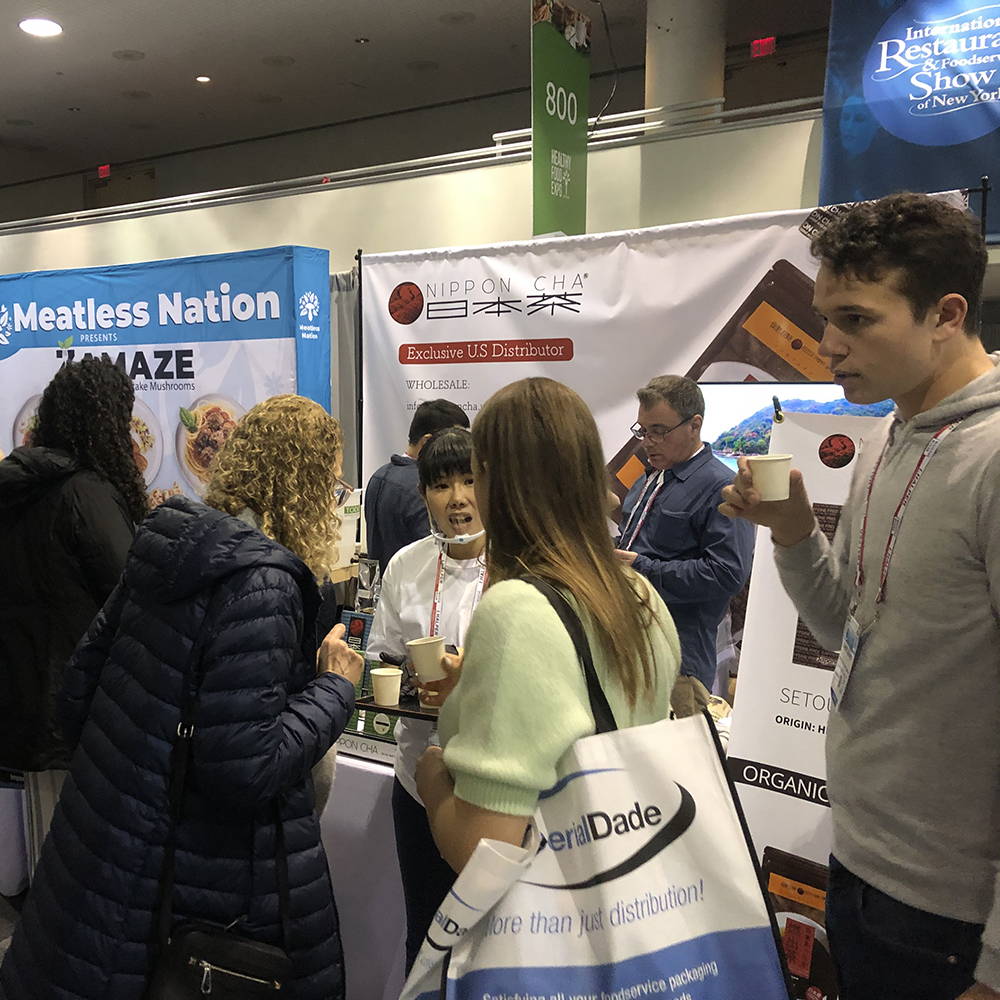 They received the opportunity to try different teas and learned about their specialty. We hope to see more of our clients at the next event! As for now, give Nippon Cha's dishes a try at their restaurant located in Bayside!