2019 New York Coffee Festival - Nippon Cha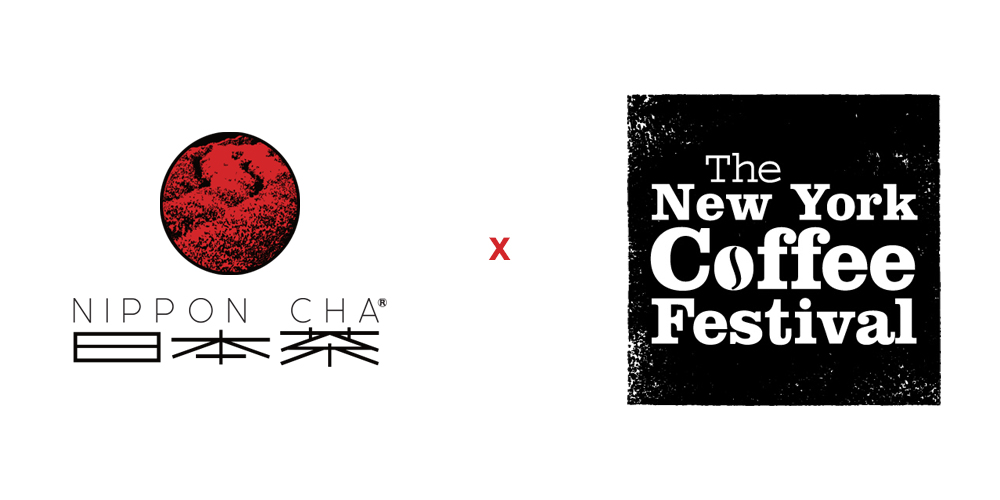 The New York Coffee Festival is an event that reaches thousands of coffee lovers every year. From industry professionals to avid coffee consumers, it is an incredible experience to take advantage of and indulge in. Visitors will have the opportunity to enjoy free coffee tastings, including intoxicating coffee cocktails, and even watch world-class baristas demonstrate what they do best. On top of the immersive experience of coffee, there are also interactive workshops, delicious street food, live music, vibrant art, and so much more offered throughout this festival.
Nippon Cha's mission is to provide authentic and ceremonial grade matcha as well as Japanese teas to the world. We pride ourselves in the quality and standard of our premium drinks throughout the whole production. Nippon Cha believes in using the best in everything, from the farms to the growers, everything is meticulously selected to uphold the finest Japanese matcha and teas to enjoy.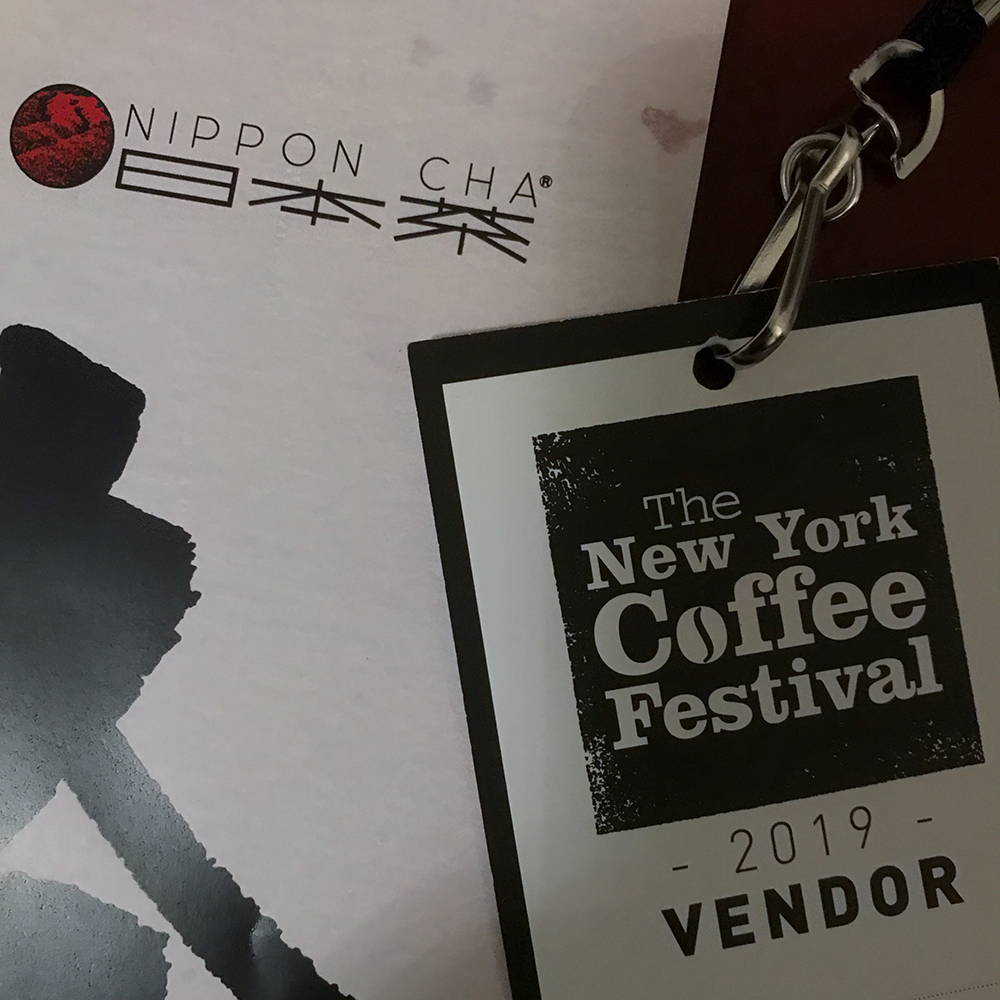 We are ecstatic to attend the New York Coffee Festival and share our one-of-a-kind teas with you!
Yoshitsuga Nagano, Nippon Cha's very own
Japanese Tea Master is pictured, indulging
in the variety of art on display.